Whether you need a hallway bench, or a seat at the dinner table, Dusty Workbench can help provide you with different styles and sizes that can fit any room.
Need to spruce up your space with practical, yet stylish pieces? Let Dusty Workbench help you create a look that will match your room design. From kitchen accents to hallway coat racks, we can help make your vision a reality.
From patio furniture to garden boxes, Dusty Workbench can help make your outdoor living space the envy of the neighborhood. With solid builds and stylish designs, we can help you create an oasis for you and your family to enjoy.
These tables are handmade in our workshop and will add warmth to any living room, hallway or bedroom, creating a sense of comfort and simplicity to every household. Whether you chose a rustic or modern design, Dusty Workbench can help bring your vision to life.
See What People are Saying...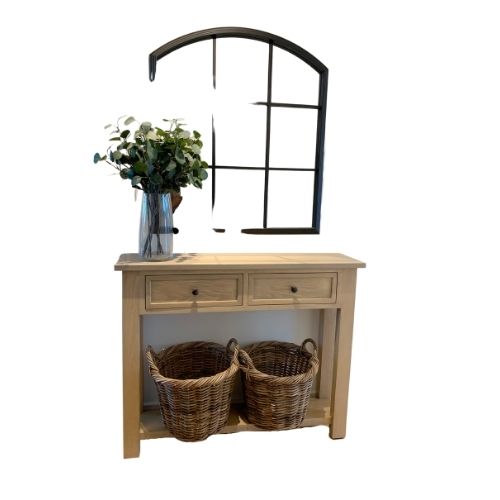 Console Table
Thank you so much Paul and Brenda for such a beautiful console table! I appreciate so much that you took the time and effort to ensure that the table matched my expectations and your quick responses and updates, attention to detail, and friendly demeanor made for an overall very pleasant experience.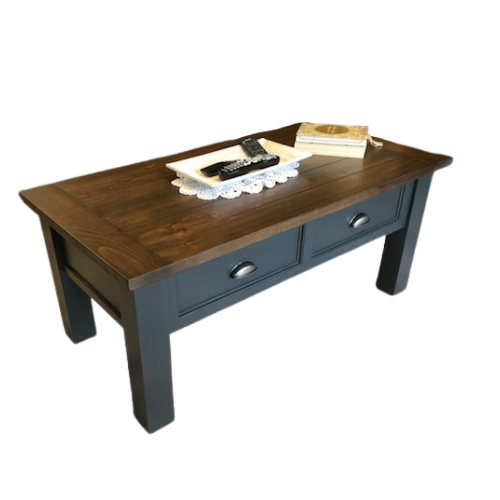 Coffee Table
"Thumbs up to DW for creating the perfect coffee table, entrance bench, and coat rack for my new home. The craftsmanship in the detailing and the stain color was exactly what I was looking for. The table and bench are very solid and sized to what I personally needed. The customer service and delivery was very efficient. I've already reached out to DW for them to build me a few more pieces of furniture. I highly recommend DW."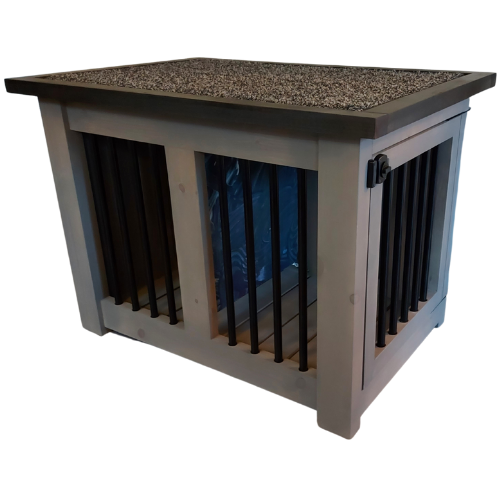 Pet Crate
"It is absolutely perfect. We couldn't be happier."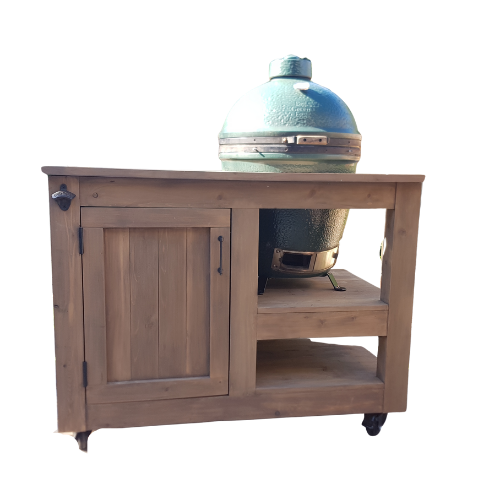 Big Green Egg Cart
"Glowing reviews! He loves it and just told me it's the best present he's ever gotten. We are thrilled, and it looks fantastic on our deck!"
Let Us Build What You Need!
Email: contact@dustyworkbench.ca