Kitchen
When it comes to your kitchen you need the best accessories for chopping vegetables, stocking your pantry, or grabbing a quick meal. We help you stock up on everything you need to make dinner a cinch.
Charcuterie Boards
These one-of-a-kind charcuterie boards will surely make your entertainment needs easier and more elegant. Each board is made in our workshop from maple, cherry, and walnut boards. We design our charcuterie boards so that you get a unique board every time. We also make our own natural beeswax in the shop so to provide natural protection and to help maintain your board for a long time. We will include a sample of this wax with the purchase of your board.
*Complete our Custom Order Form to choose your preferred board.
Cutting Boards
These durable wooden cutting boards are handcrafted in our workshop for you to use in your kitchen. A unique gift for family and friends, or simply keep it for yourself, as everyone needs a beautiful cutting board in their kitchen. Every board is made so that it is ready to be in contact with food. We make our own natural beeswax in our workshop, which we will include a sample with your board for maintenance.
*Complete our Custom Order Form to choose your preferred board.
What they say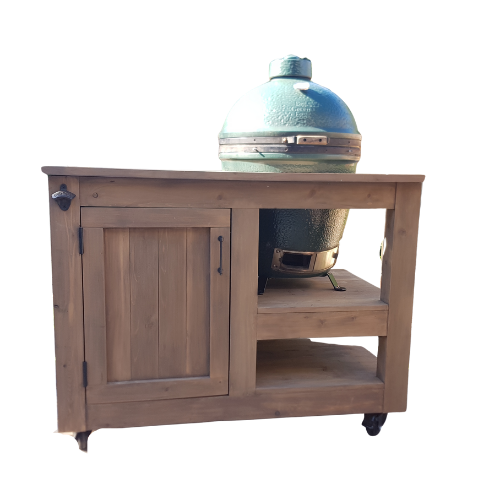 Big Green Egg Cart
"Glowing reviews! He loves it and just told me it's the best present he's ever gotten. We are thrilled, and it looks fantastic on our deck!"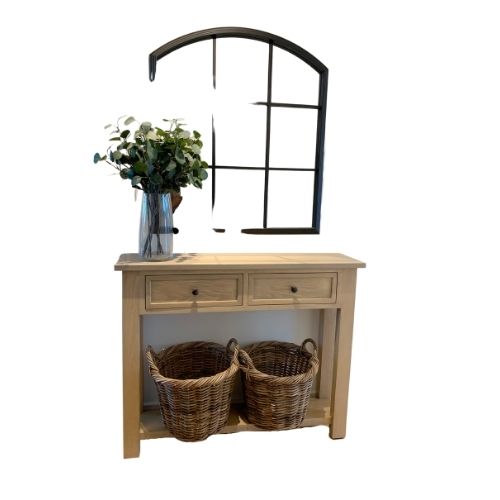 Console Table
Thank you so much Paul and Brenda for such a beautiful console table! I appreciate so much that you took the time and effort to ensure that the table matched my expectations and your quick responses and updates, attention to detail, and friendly demeanor made for an overall very pleasant experience.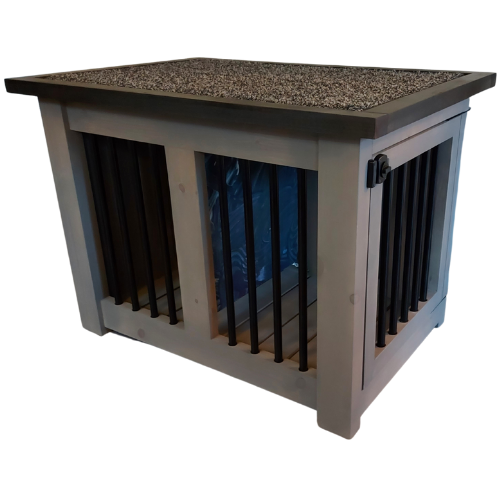 Pet Crate
"It is absolutely perfect. We couldn't be happier."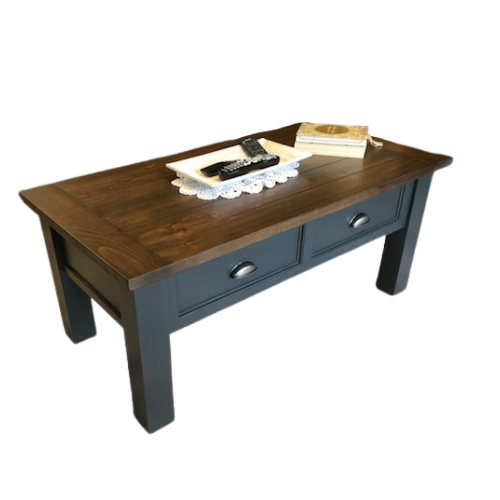 Coffee Table
"Thumbs up to DW for creating the perfect coffee table, entrance bench, and coat rack for my new home. The craftsmanship in the detailing and the stain color was exactly what I was looking for. The table and bench are very solid and sized to what I personally needed. The customer service and delivery was very efficient. I've already reached out to DW for them to build me a few more pieces of furniture. I highly recommend DW."
Tell us about your experience
What was your experience with our product like?